News
Posted by Magic Photo Gifts Admin on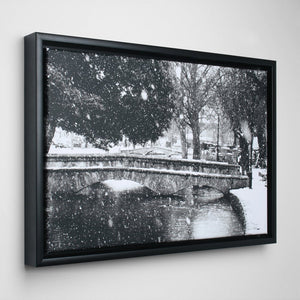 Loose or unframed artworks are stained and dented over time because grime, dust, tumbles can be engrossed in the artworks. Spoiled artworks lose their price and beauty. So, if you want to preserve the eminence of your imaginative artwork framing is important. Though, there are two kinds of photo framing choices presented in the market. They are bespoke framing and ready-made framing. Today, individuals prefer bespoke framing choice since it has numerous recompenses so, you can effortlessly custom the size and shape of your picture frame with the help of bespoke framing. It is ideal to find one of the...
Posted by Magic Photo Gifts Admin on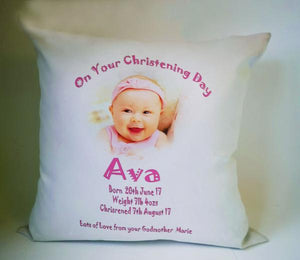 Every occasion calls for a celebration, quality time with friends and family, and time to relax. Yet, when it comes to a holiday, gift-giving stress is common to witness. Isn't it? You can't give anything to anyone, a present should be special and memorable for many years to come.  Selecting a gift is difficult for both the case, those you know well and those you don't know very well. You can definitely come with something unique and creative, such as personalised cushions in Dublin. You must give it a thought that bespoke pillows and bedding options make a superb gift. In...
Posted by Magic Photo Gifts Admin on
Framing plays a vital role in how a person is presented and cherished. Whether you are edging a photo for the office, the home, or your bedroom, you want to choose a frame that brings out the best structures of that specific photo. It is also one of the best choices for mounting thick canvas prints. A canvas print that is made using high-quality photo ink and with sharp, crisp facts, and vivacious color provides a polished and more professional look when farmed using floater frames. Here takes a look to know the difference between floating frames and traditional photo frames....
Posted by Magic Photo Gifts Admin on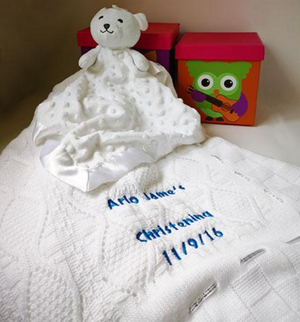 Looking to personalise your robes or towels? Embroidery has a clear edge over other types of printing methods, particularly when it comes to your bath linen. Custom embroidery is also a massive part of marketing and advertising and reasonable almost for everyone. There are also several fields of choices of custom embroidery. From the ingredients to the pieces to attire to the style of embroidery to personalisation, it can all appear devastating if you don't have a clear vision. Now, there are many companies that also provide custom embroidery for printing your favourite photo, logo, message, or design on a...
Posted by Magic Photo Gifts Admin on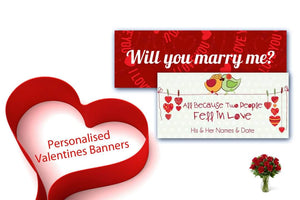 Valentine's Day is celebrated by all lovers worldwide. On this day, people express their love to their loved ones and appreciate their partner's love. On this day, you can do everything possible to make your day special and wow someone special in your life with a gift that they'll cherish forever. Are you looking for unique and romantic gifts for your special one? Want to make your Valentine's Day special by gifting something unique to your loved ones? That's great! You can express your love to your loved one or partner by gifting roses, cards, dress, and other gifts. We're...
---